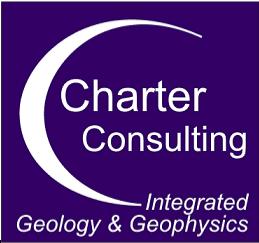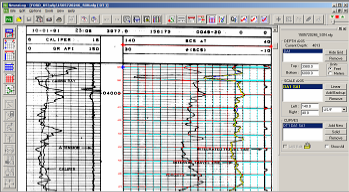 Automated Digitizing, LAS Editing and Quality Improvement

We use the NeuraLog Digitizing System for Logs - the most advanced automated log digitizing system in the world today. NeuraLog transforms scanned paper images into usable computer data. (LAS Files) Its reliability and quality improvement increases productivity by empowering the geophysical interpreter with quality of well log data to help him correctly image the subsurface.

NeuraLog is the most widely-used log digitizing solution in the oil and gas industry. Automated digitizing streamlines your workflow by sending reliable digital data to time-critical projects. Unique quality improvement, editing and validation assure that your digital log data, which often comes from vendors where quality is uncertain, can be corrected and verified to meet your needs. For those working with rasters, NeuraLog can create straightened and depth registered images for your geological applications.